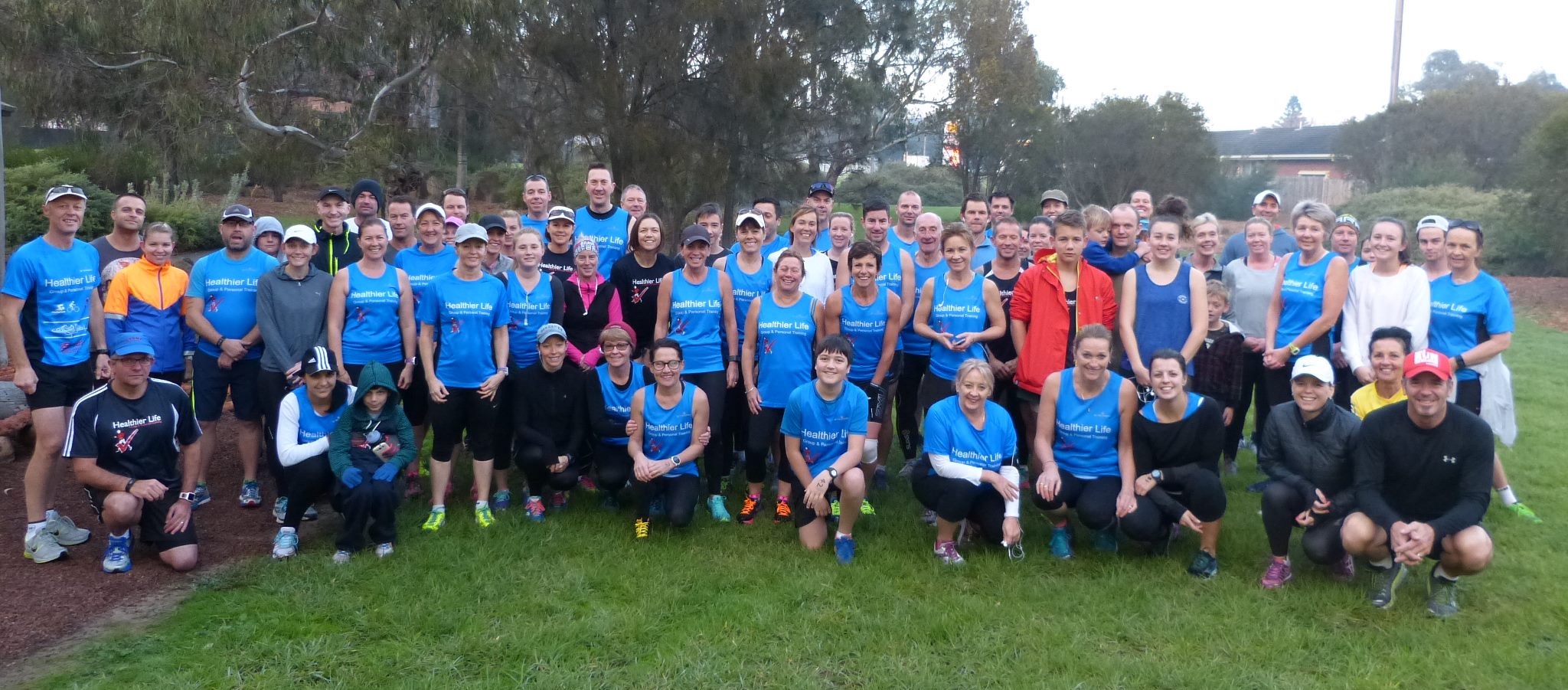 More Info
Feel free to contact me for a chat about your current fitness, your goals and of course any questions you may have about my services. I am always happy to answer questions either over the phone or via email.
If you would like to provide me with more insight into your situation before we chat then simply complete this form!!
Address: Various locations across Geelong CBD, Geelong Waterfront and the Barwon River.
Phone: 0421 166 679
Social Media: You can follow me on Facebook at https://facebook.com/healthierlifegroup