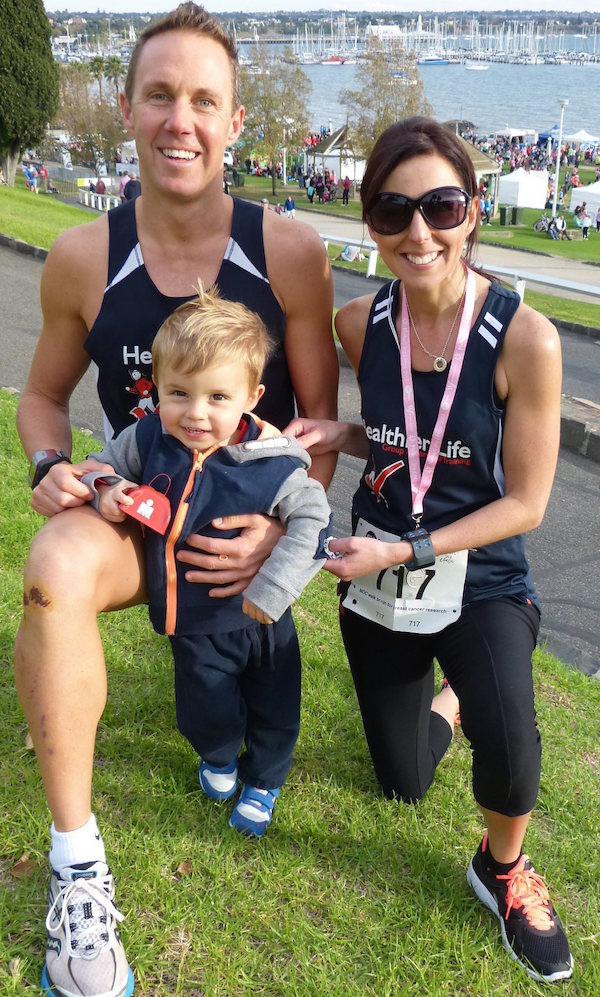 About Brent Durran
Brent has been a Personal Trainer in Geelong before there was even a "Personal Training Industry". Brent has been PT now for over 15 years!! His longevity in this competitive industry is due to his passion for health and fitness. He takes his own health and the health of his beautiful family very seriously, and this passion is so strong he decided to make it his career.
If you have ever walked along the Barwon River in Geelong you have probably passed Brent running with, and encouraging a group of clients. So passionate is Brent, he even offers a FREE running group on a Sunday morning, as he believes everyone should start a Sunday out in the fresh air!!
Brent himself is a very dedicated and talented sportsman. In recent years he has turned to endurance events that are designed to test both your physical and mental strength. Brent has successfully competed and completed every Ironman Distance triathlon in Australia with his Personal Best time of 9.57 hours. Brent has also completed a 100km Ultra Marathon!! He is a member of the Lorne Pier to Pub Sharkbait Club (competed over 10 times).
Alongside these serious personal achievements, Brent also participates and supports every Fun Run in and around Geelong. Being a Geelong local Brent understands what the local events mean to the town and therefore regularly turns up to the start line with a BIG group of Healthier Life Runners in tow!!
Brent has complete support from his wife Tahlie and son Levi and they too are regulars in his Group Training classes.