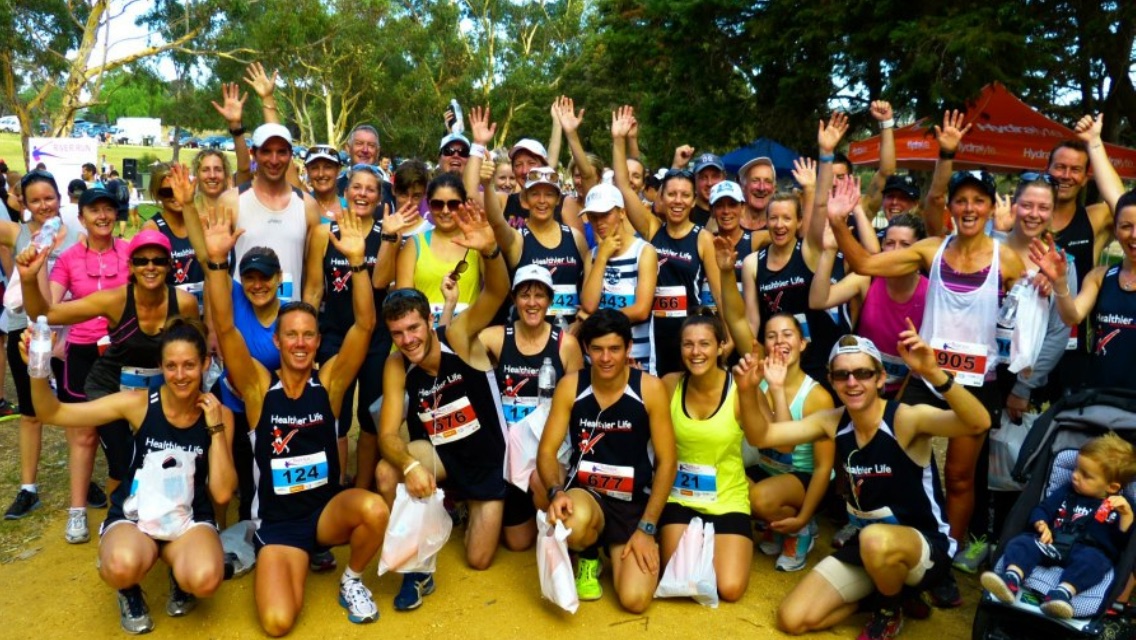 Start your health & fitness journey today!!
Brent Durran – Healthier Life
I started working as a Personal Trainer and Gym Instructor in 2003 and am now a FULL TIME Personal Trainer (and I just love doing this work)
My qualifications include:
• Qualified Certificate 3 Fitness Instructor
• Certificate 4 Personal Trainer
• AusSwim Teacher
• Nutrition in Sport Certificate
• Boxing Certificate
• Mediball Certificate
My experience includes:
• Coaching at Geelong Grammar
• AFL Football
• Tennis
• Weight Reduction
• I am currently competing in triathlons, marathons, ocean swims and fun runs.
Click here to read more about Brent.
HAPPY CLIENTS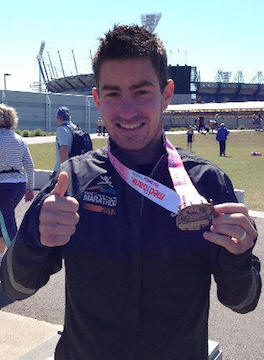 Jason D'Offay
I absolutely love my Healthier Life training sessions! Not only has Brent been a great Personal Trainer in the 2 years I've been training with him, but he is also my running coach and my mentor. The service doesn't finish at the end of the session. He has helped me develop training programs to help me achieve my goals, given me great advice and even helped me warm up before a fun run.
The great thing about Brent's training sessions is that there is something for everyone. The participants range from young to old, beginner to advanced. Everyone gets something out of it and we all love it!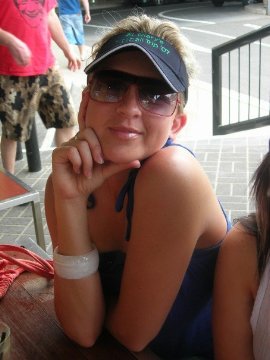 Marnie
Healthier Life training keeps me motivated, as the sessions are always varied and challenging, at the same time enjoyable. Brent exhibits a positive rapport with clients, catering to the fitness levels of all individuals. Since training with Brent I have gained a higher fitness level and muscle tone, along with achieving my own specific goals.